W

inemaker at

c

havignol
Our news
Millésime 2018
The new Sancerre will soon arrive! Our wines are not just primeurs, we must arm ourselves with a little patience before discovering our whites and rosés,...
En savoir plus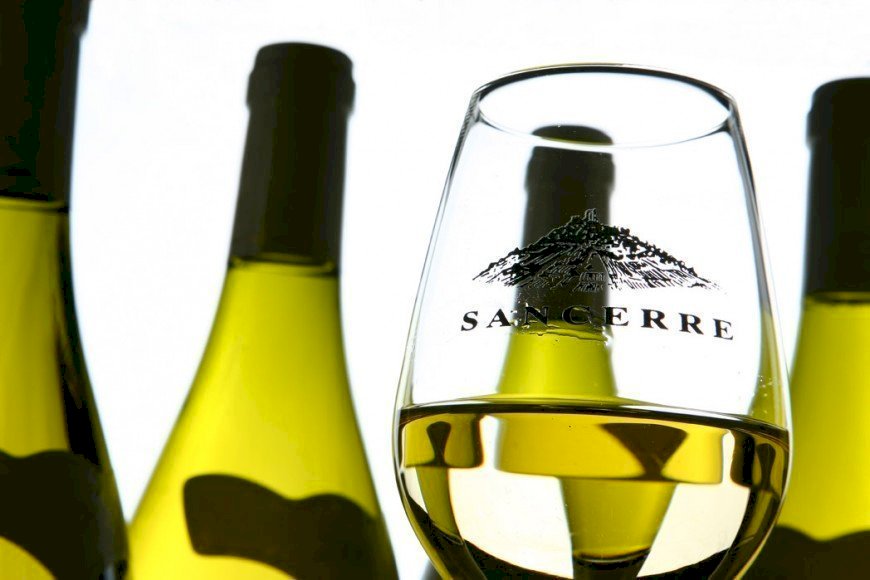 Harvest 2018
Our harvest was completed at the beginning of last week. From now on we can announce that the 2018 vintage will probably be a little...
En savoir plus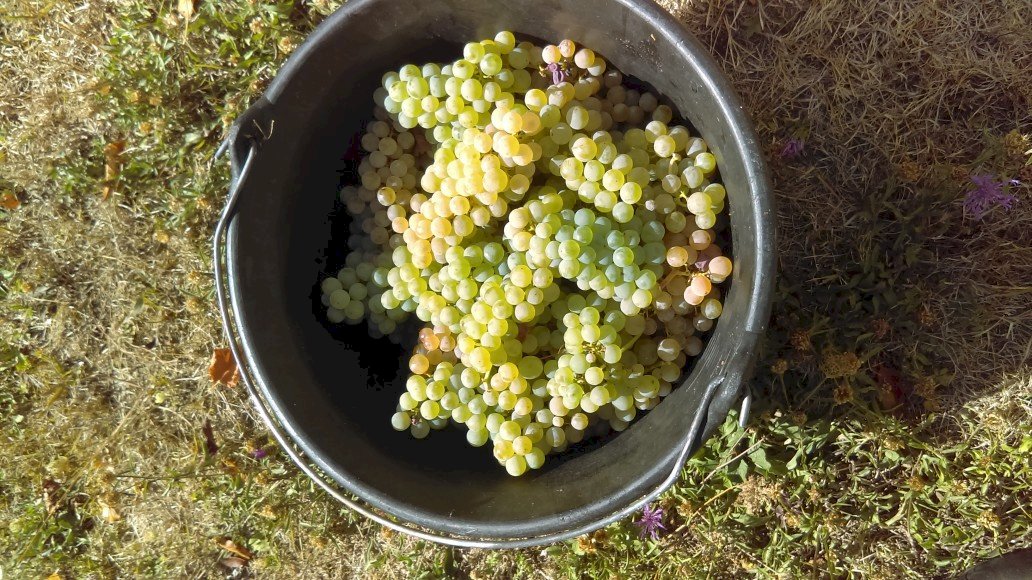 Snow
After weeks of rain, and very mild temperatures, we waited impatiently for the return of the cold, to stop the rise of sap in the vines, and to avoid a budburst...
En savoir plus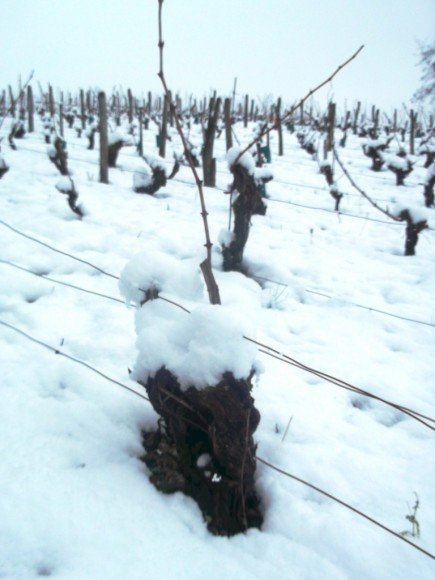 Frosts
A very large part of the French vineyards has recently undergone two important frost episodes, from April 20th to 22nd, and from April 27th to 29th. Unfortunately...
En savoir plus
Harvest 2016
Our harvest took place from October 4th to 13th. They were rather late, following a rather complicated year, because of a very capricious weather, going...
En savoir plus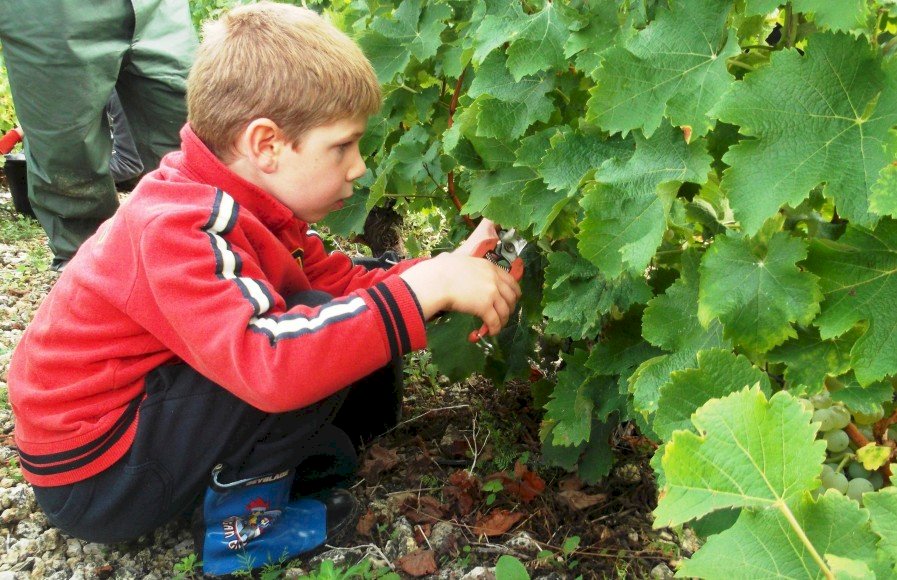 Christian Véron
Christian VERON left us, brutally, on Thursday 18 February 2016. We will continue to work even harder, to try to show ourselves worthy of the values...
En savoir plus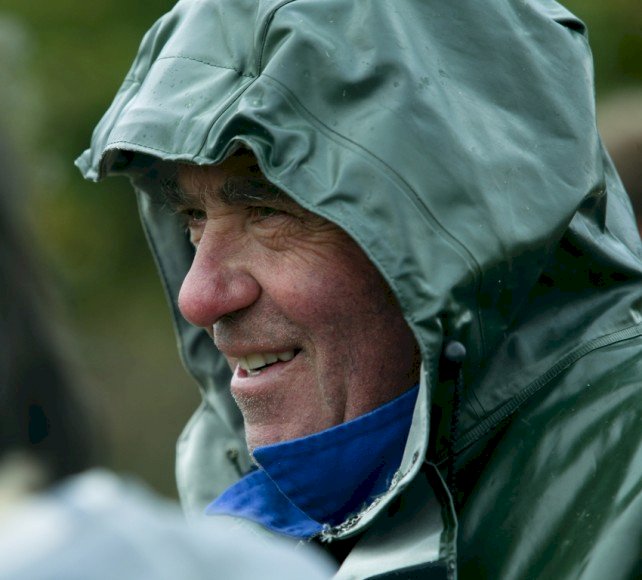 Harvest 2015
For the whole of the Sancerre appellation, the ban of the grape harvests (date from which we are allowed to harvest) has been set for Wednesday, September 9,...
En savoir plus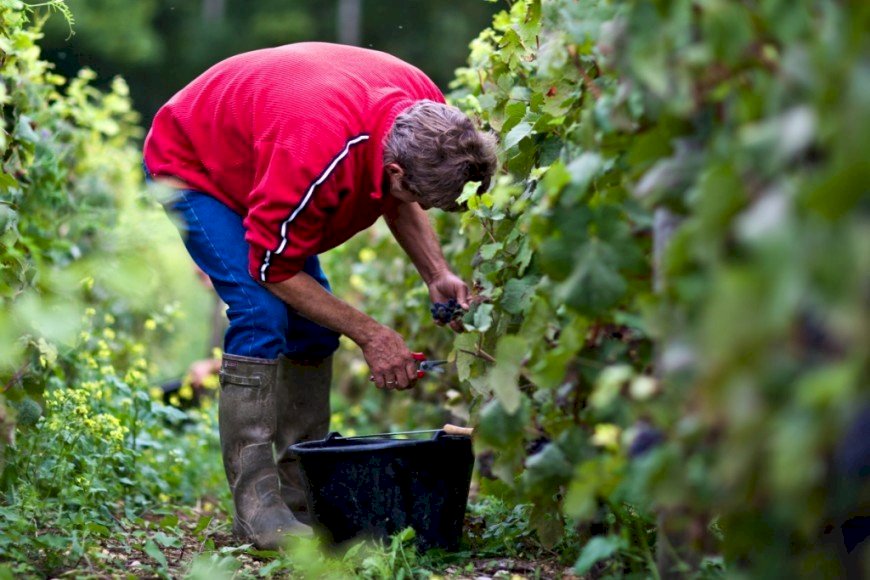 Millésime 2019
Nous avons le plaisir de vous présenter enfin notre millésime 2019.
En savoir plus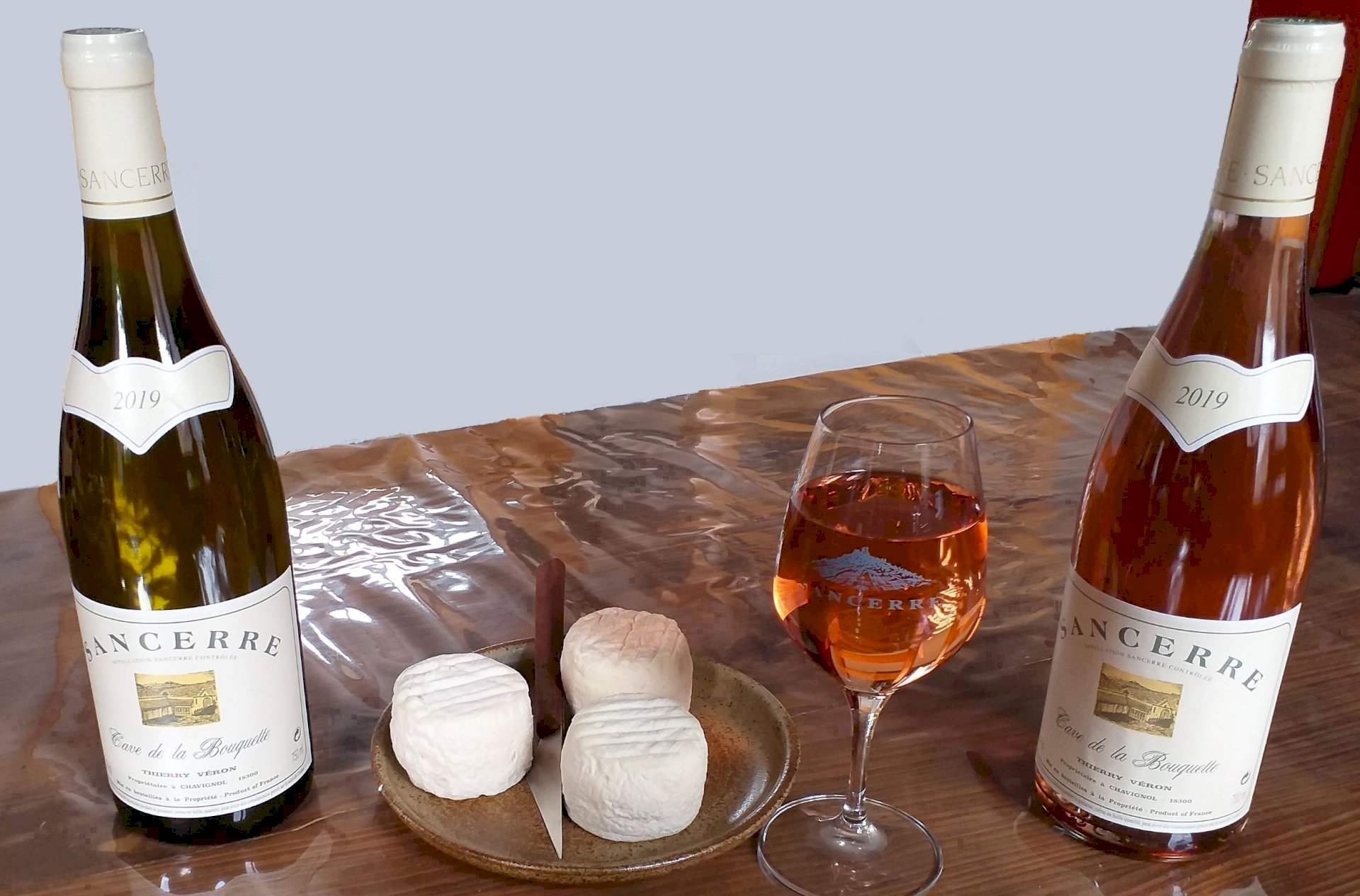 Pendant le confinement
En cette pérode où la convivialité est un peu mise en difficulté, sachez que vous pouvez toujours nous rendre visite pour vous approvisionner...
En savoir plus